Category Archives: Images
The South Haven lighthouse's beacon shines bright as day fades to night.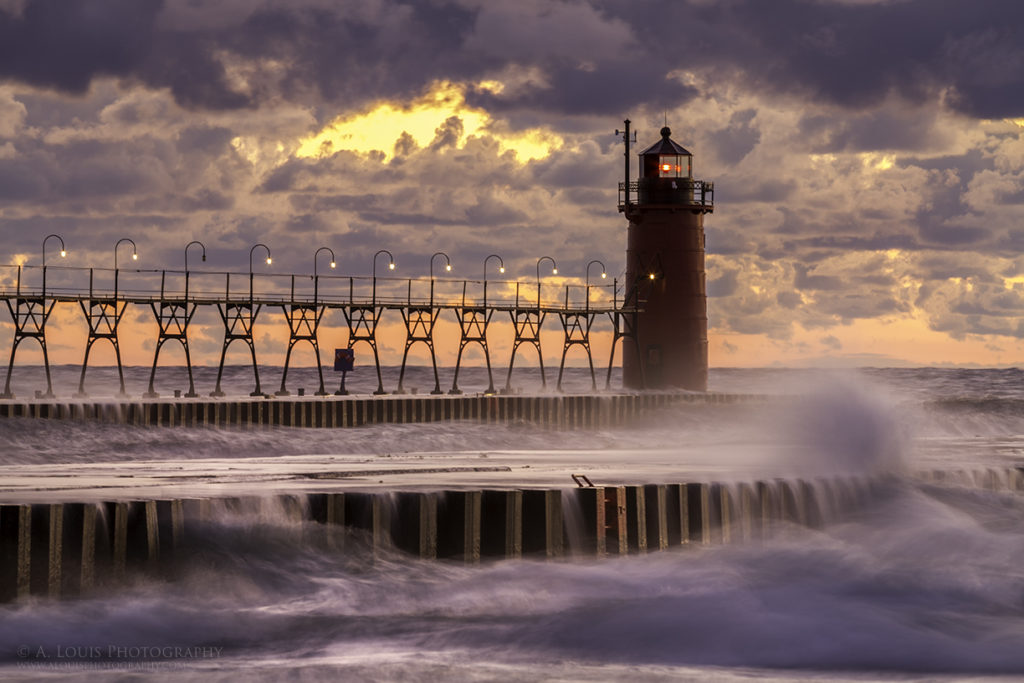 Watching Lake Michigan swirl and churn under fire-lit clouds.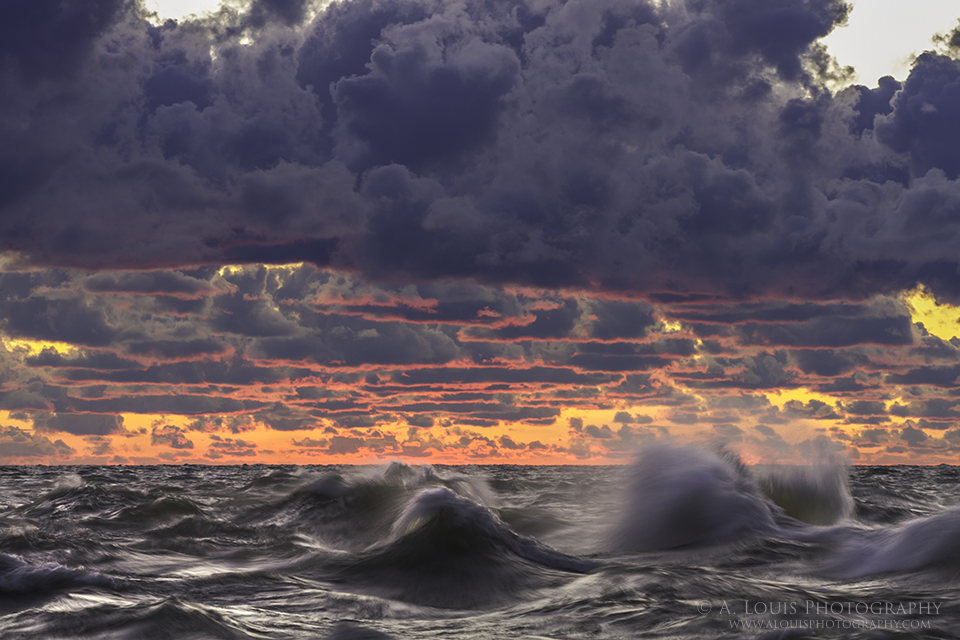 I stayed in Michigan to view the Epic Solar Eclipse of 2017. I had to dodge some clouds at times but it didn't diminish the spectacle.