Anthony L. Pietrzykowski
Photographer
My adventures in photography started 2010 when I had a once-in-a-lifetime opportunity to visit Russia. I was always interested in photography but I never took it seriously. While preparing to travel to Russia, I decided to purchase a used EOS Rebel kit from Ebay to document my travel experience.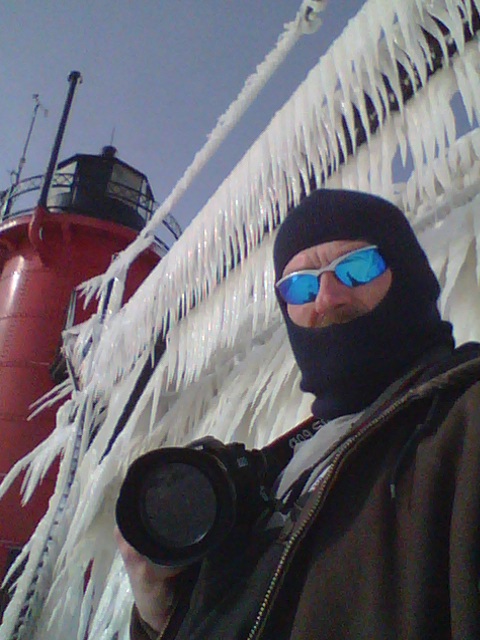 After spending the last couple years trying to find my niche in the photography business, I recently made the decision focus my efforts on commercial/ product photography. BUT DO NOT WORRY!!! I will NEVER stop chasing the light for that perfect landscape photo and share it with you here or on the other social media outlets I frequent. I thank you for stopping by and I hope you enjoyed your stay or at least my images!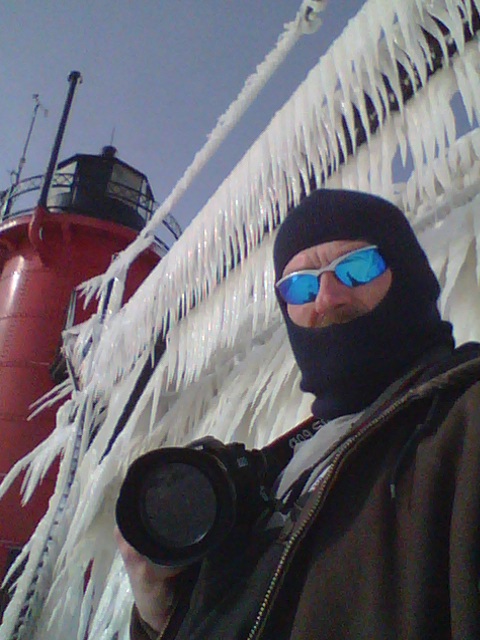 Two and a half weeks and 2500 images later, I was in love with photography. I spent the next couple years learning everything I could about digital photography. I started posting my images online and after enough positive feedback I decided to continue my adventures in photography. In the following years, I "experimented" with portrait, wedding, senior and product photography in addition to my first love, landscape photography.